Founder and President/CEO of OurGEMS
Harriette has an high-energy commitment to her community. She devotes a tremendous amount of her time to many local non-profits. In addition to heading up OurGEMS, she serves on the Olympic College Board of Trustee, Immediate Past-Chair of the Kitsap Community Foundation. Chair of the Bremerton Housing Authority. Served as the President of the Kitsap County YWCA Board of Directors for 10 years (2000-2010). Member of the BGCSPS Board of Governors. She is the Senior Mentor Coordinator for PYA (Partnering for Youth Achievement) Most of all she enjoys being a treasure hunter for many non-profit organizations.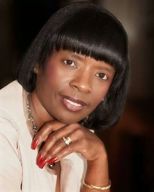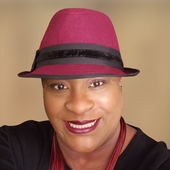 Founder and Vice President of OurGEMS
Vicki holds a Master of Science degree in Education, Curriculum and Instruction, as well as over 25 years of serving as a trainer and mentor to adults and young people. Through volunteerism, she has spent much of her time helping public school students achieve educational excellence. Her presentations are informative, motivational, inspirational and entertaining. She is a principal partner of Bryant-Collins Consulting Group, LLC which provides workshops and seminars on mentoring, equity and diversity for professional and educational groups. She is also a member of Professional Leaders of Color.
Founder and Secretary of OurGEMS
Anjelia is a special woman whose life is committed to service, especially around issues of empowering women, advancing young people and building educational, civic and social bridges.  Realizing there is no shortage of ways volunteers can help, she currently serves as a Board Director on the YWCA of Spokane and is a volunteer for Spokane Public Schools. A staunch advocate for women and children, Anjelia has previously served on the Board of Directors for Kitsap County YWCA and Partnering for Youth Achievement.